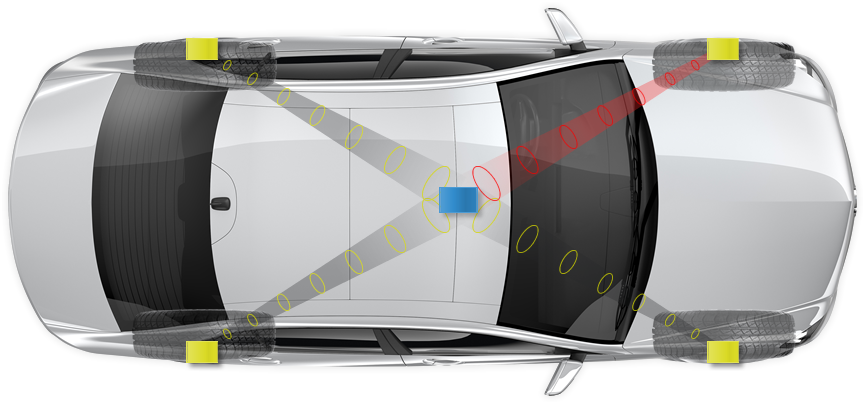 ORO-TEK sensors are replacements for motor vehicles that have factory installed Tire Pressure Monitoring System (TPMS). Caution each TPMS sensor is designed and manufactured to operate in a specific vehicle make, model, and year. Please make use of application guide and determine the proper sensor for your vehicle.

Read all instructions and warnings before installation. Improper installation will cause the motor vehicle TPMS system to fail to operate properly. Sensors always should be installed and paired to your vehicles ECU by a trained professional reference to the owner's manual.

Do not install sensors in damaged wheels. If the TPMS system fails to operate properly, check all installation procedures to ensure proper installation. ORO-TEK is also here to assist you troubleshoot any issue you may be having. Please visit our website ORO-TEK.com complete all questions and our tech support will contact you shortly.

If the OEM equipment wheels or tires are not used , it is the responsibility of the vehicle owner to ensure that the TPMS system is functioning properly. The vehicle owner expressly assumes sole and complete responsibility for the TPMS and vehicle function if the OEM equipment wheels and tires are not used. Failure to ensure that the TPMS system is functioning properly can result in severe injury or death.

Caution Each time a tire is serviced or dismounted, or if the sensor is removed or replaced, it is MANDATORY to replace the grommet, nut, and valve core to ensure proper sealing.